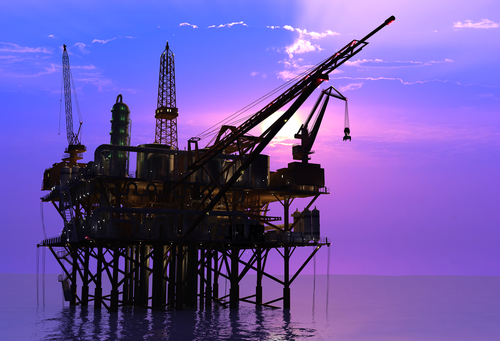 Ghana National Petroleum has 15% ownership of the Deepwater Tano Contract Area. The other 85% of the ownership went to Tullow (47%), Kosmos Energy (17%), Anadarko Petroleum (17%), Sabre Oil & Gas Holdings Ltd, a wholly owned subsidiary of Petro SA (4%) (percentages are approximate).
In contrast, Sonangal holds 41% of the Mafumeira Sul project in Angola (Chevron holds 39%, Total holds 10 percent, and ENI holds 10%), and NNPC holds 40% of the Escravos project in Nigeria (Chevron holds 60%).
How can Chad, Côte d'Ivoire, Liberia, Mauritania, Cameroon, Niger, Gabon, Namibia, Sierra Leone, and Equatorial Guinea get a higher percentage ownership of projects in their own backyard? Low equity figures imply that partners are contributing 85% of the value, and by extension that the locals are only remunerated for their natural resource.
These countries can change the game by increasing their local supply chain competence upward toward a target of 50% of the value of the projects – more than the Nigerian and Angolan equity in the aforementioned deals, and just under the minimum target that Nigeria has set for the ensemble of sub-industries in its oil and gas sector (the minimum local content is 54%, on average).
The key to earning more equity is to accelerate the development of local capabilities that are: 1) critical to project execution; 2) that can be incrementally more profitable than the average oil and gas supply industry; and 3) that can meet oil companies' qualification criteria within a relatively short investment timeframe.
Generally speaking, they can achieve most of these objectives by developing the following six industries:
Pressure vessel fabrication
Pipe fabricating and installation
Compressor manufacture, assembly, and maintenance
Well and drilling services
Pump and valve assembly and light manufacturing
Water treatment equipment and services
Boston Strategies International offers hands-on capabilities to help establish the needed capabilities in oilfield applications of each of these industries. Click here to ask us for our relevant qualifications in:
Formation of alliances with leading technology partners
Design and construction of facilities
Training and development of  local labor force
Management and supervision of operations
Note: Image courtesy of AHFRO.