Our Values, Culture, Process, and Style
Your BSI engagement experience will benefit from the traditions and best practices developed by BSI teams over the last 15 years. This includes our well-established system of Values, our Culture, our internal Processes, and our day-to-day Style.
Our Values.
---
Clients come first. You are our number one priority. In addition, we are goal-oriented and we value structure, discipline, clear logic, and consistency in achieving those goals. During engagements, We provide the Clarity, Objectivity, Relevance, Impact (CORI) of every engagement: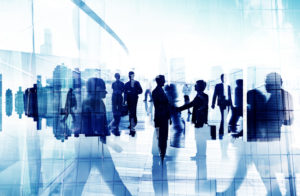 Our Culture.
---
Our day-to-day culture stems from our core values and enables us to perform creatively and productively, day in and day out, year in and year out. We are:
Our Process.
---
We work collaboratively with your team, transferring our knowledge to your team through every engagement. Although the structure of your engagement will be tailored to your needs, you can expect an interactive experience characterized by five basic steps:
Our Style.
---
Our team is cohesive and consistent in the way it works together and with clients. We are:
Our Controls.
---
Rest assured with the confidence that BSI projects are backed up by strong project management controls, based on: